Introducing Community OnDemand express shopping. Get a personalized, transparent shopping experience with all inventory matching your budget.
Express purchase in minutes, not hours.
You Save Time and Money
Our new and easy-to-use Community OnDemand shopping experience allows you to search for vehicles that actually match your budget. You tell us what you want to spend, and we'll will find the best matches across our entire inventory.  Now you buy a car in minutes instead of hours.  You save time and money.
Community OnDemand does the hard work, so you don't have to.
How it works – OnDemand Express shopping gives you a clear picture of vehicles that fit your needs and budget. It also automatically calculates all financing factors, such as discounted pricing, rebates/incentives, loan/lease specials, credit, taxes and fees. You'll get customized financing for every vehicle, and you can even add your trade-in. Say goodbye to guesswork and hello to a brand new shopping experience that is transparent and personalized for you.  Buying a car just got easier and way more fun.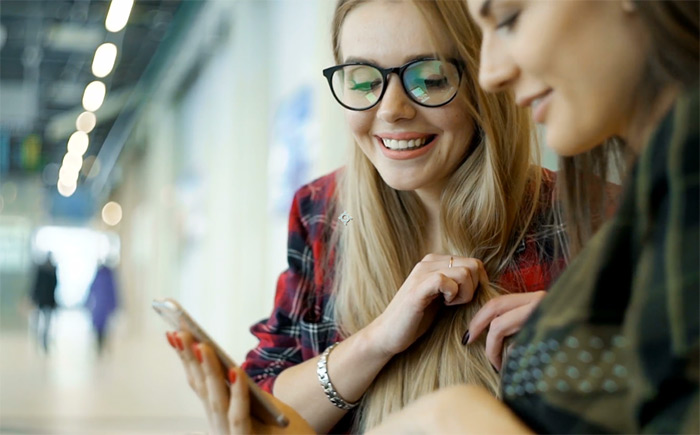 You'll be amazed at what you can buy!
One of the best things about using our onDemand shopping experience is that you get to see a wide range of vehicles in less time with payment options that fit your budget. You might be surprised at what your budget can actually get you, maybe a shiny new car instead of a used, or a feature-rich high-end used car instead of a basic new.